Top Nails Care and Spa Wellness Center
Located in Grand Blanc, Michigan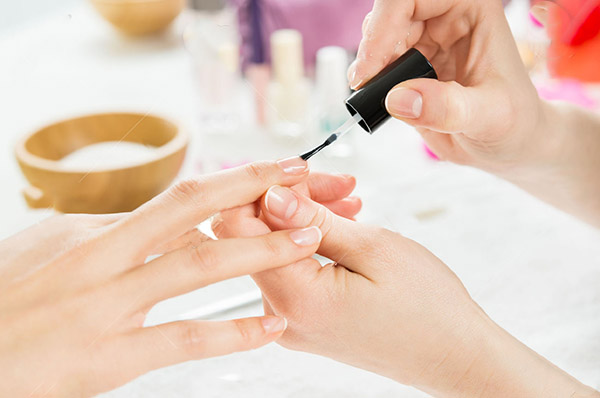 Manicure and Pedicure
Enjoy our highly experienced technician, following the highest level of nails services, that will give you a memorable experience.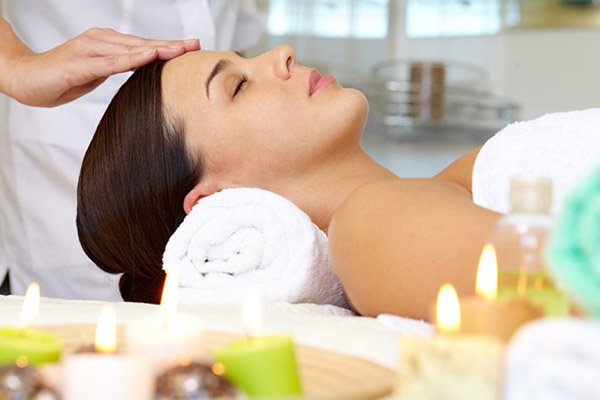 Nails and Spa Combo Special
Treat yourself to a Classic or Luxury package that was done with the highest quality possible by our dedicated staff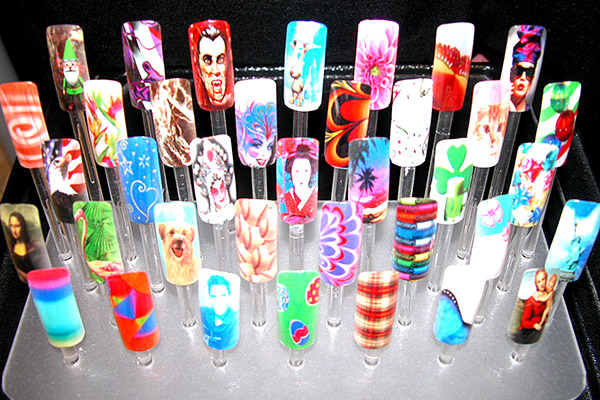 Kids Services
Why should you be the only one enjoy our services? Now your children can experience the same thing as you are.
SPECIAL INGROWN TOENAILS AND DRY SKIN TREATMENTS.
You don't need to see doctor. If you are experiencing discomfort due to an ingrown toenail, don't wait to seek treatment with us.
About PS Nails and Spa
Proud to provide you an excellent service at our Professional Nails Salon since 2000, operated by Sandy Nguyen. In a relentless pursuit of excellence, we strive to provide you the world-class services in 4 major areas:
Best Luxury Salon in Town
Best Customer Service
Best Technicians/Professionals
Best Products
Your patronage is appreciated. Our goal is to provide you best customer services with complete satisfaction.
We are located at: 11405 South Saginaw Street, Grand Blanc, MI 48439
(Next to Sophia's Kitchen and across the street from the Big Boy Restaurant)
Please call us for more information: 810 606 1060
Mon-Sat: 9:30am – 7:00pm
Sunday: 11:30am – 4:30pm
Our Professional Technicians are available upon request:
Sandy Nguyen (Director & Manager)
Paul Nguyen (Salon Representative)
• Nicky • Whitney • Heather • Jason • Andy • Vy • Emmy • Leah •