Our Address
11405 South Saginaw Street, Grand Blanc, MI 48439
(Next to Sophia's Kitchen and across the street from the Big Boy Restaurant)
Call us for more information: 810 606 1060
Mon-Sat: 9:30am – 7:00pm
Sunday: 11:30am – 4:30pm
Our Friendly Technician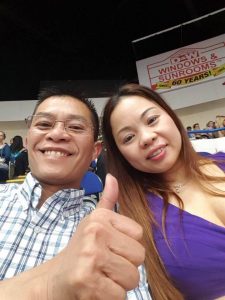 PS Nails and Spa proudly managed by Paul Nguyen and Sandy Nguyen, which more than 20 years experience in professional nails service.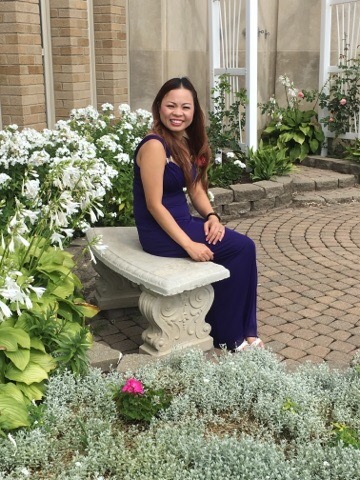 Our Loyal Club
Please join our Loyal Club to get special promotions every week.
We also offer free wifi: ATTEGNTTA2 – 8106061060
Relaxing in comfort
Free soda drink.
Gift Certificate available
For your convenience, we accept cash and most major credit cards.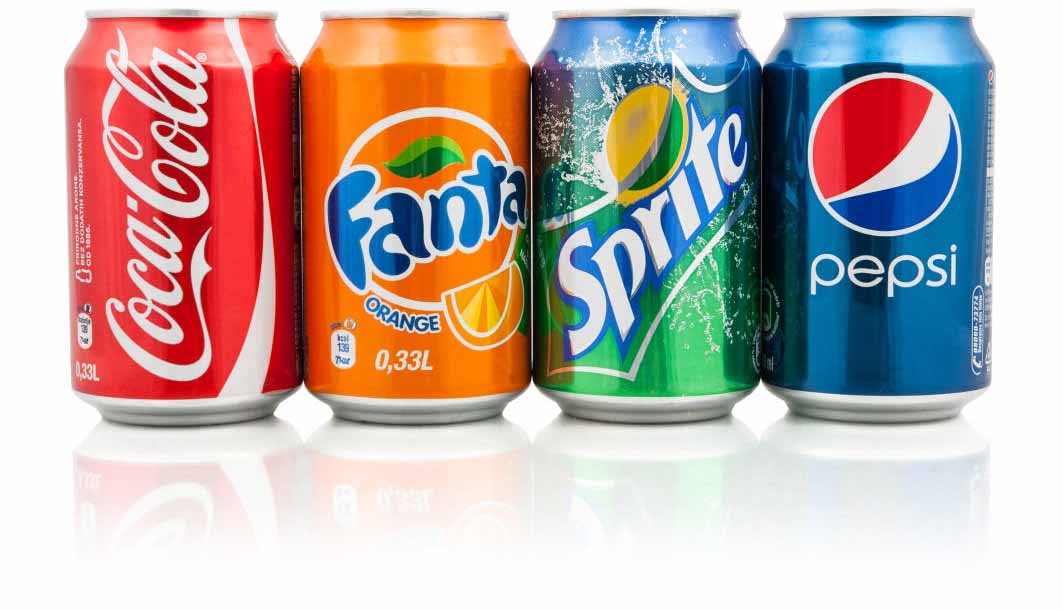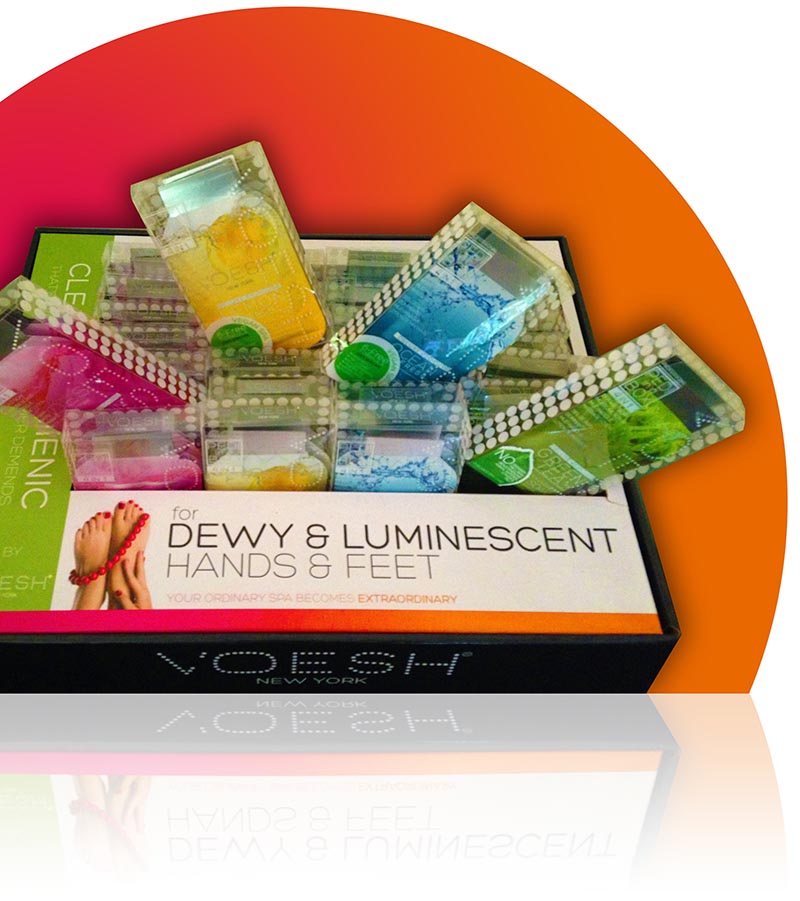 At PS Nails and Spa, we always use quality products
We ensure that you get as best quality service as possible by using:
Gel: Shellac, Rock Star, DND, Perfect Match, Gelish.
Polish: OPI, Essie, China Glaze, Orly, Color Club, Verify, DND.
Spa Chairs: have tubs come with disposable liners

We Guarantee 100% sanitized tools
We use properly sterilized tools, even nail files are disinfected or discarded after each use.